Specialist Builders in all construction projects
From basic roof leaks, standard paving projects to complete rebuilds. We are here to help!
We offer all types of Roofing Options
Compton Builders...
Compton Builders are here to help you!
Contact us if you need a local Seattle builders?
Contact us
We are an extension of Compton Lumber family that has been building Seattle for over 125 years.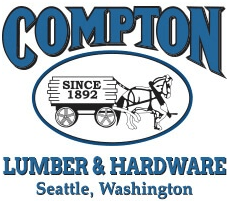 Compton Builders of Seattle
Here at Compton Builders, we have decades of experience working on world-class projects in commercial, industrial, residential areas, and city road projects.
For any project, big or small – remodeling to new builds, bring it to life with our local Seattle, WA Builders. From re-roofing your house to minor in-home repairs and high-rise buildings, we do it all. Yes, our construction and building services are extensive!
Family-owned and operated, we are an extension of the Compton Lumber and Hardware family.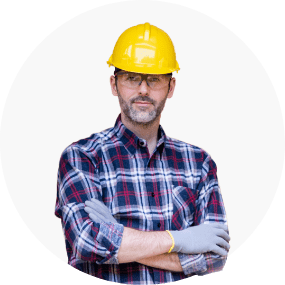 Compton Builders Services
• Commercial and Residential •

Design, Build, and Remodeling
Siding
Wall Insulation
Decking
Flooring
Metal Buildings
Special Projects

Asphalt
Coating
Stripping
Pavers
Driveways
Walkways
Highways

Shingle Roofs
Metal Roofs
Built-Up Roof Systems
Tile Roofs
Flat Roof Specialists
Coating
TPO
I recently moved to Seattle and had a home that needed some TLC. A neighbor referred me to use Compton Builders for some work and I am very satisfied for the work they did on my home. I highly recommend them

- Aaron Smith
I called Compton Builders looking to have some work done on my home...The decision to go with them was based on their reputation in the building industry.

I am grateful for the craftsmanship and how professional their team was. I would recommend this company.

-Paul F.
...They were fast, detail oriented and very professional. Also, they finished the job before my deadline which I was impressed with.

Thank you Compton Builders, I will be using you on all my future projects.

-Charlene W.
Five star company hands down, they work fast and efficiently. I had a real strict timeline and they completed the job ahead of my deadline. They have earned a customer for life. Thank you John and all your crew.

-RC Management