Plan Your New Project With Compton Builders
Do you need help designing a new parking lot, roadway, or walkway? Compton Builders can provide your home or business with adequate project planning so that no time or money is wasted. Contact a Compton Builders team member for more information on our Design and Survey services at  (206) 338-1625 or use our online form; we are ready and willing to spend as much time as needed to coordinate a plan action that you will have confidence in.
It is critical to create and follow a careful plan for success with any construction project. Failure to do so could result in the project not coming out the way you want, costing more money, or even breaking down and creating hazardous conditions. One of the first steps that need to be taken for many construction projects is conducting a Land Survey and forming a Site Design. These two steps include a vital piece of the puzzle that allows the rest of the project to be completed successfully.
What are Land Surveys and Site Designs?
A Land Survey is essentially a study of the topography of an area that is intended to collect information on numerous environmental factors. Surveyors will examine what is in a specified location – such as hills, dips, rock formations, trees, etc. – using advanced 3D scanning equipment. The goal is to know as much as possible about a defined area to ensure the planning phase considers all relevant factors that could affect the new construction and longevity of a design.
Once we gather all necessary information, our surveyors draft a Site Design based on our findings. These plans are essential for construction projects, as everything needs to be accounted for before beginning.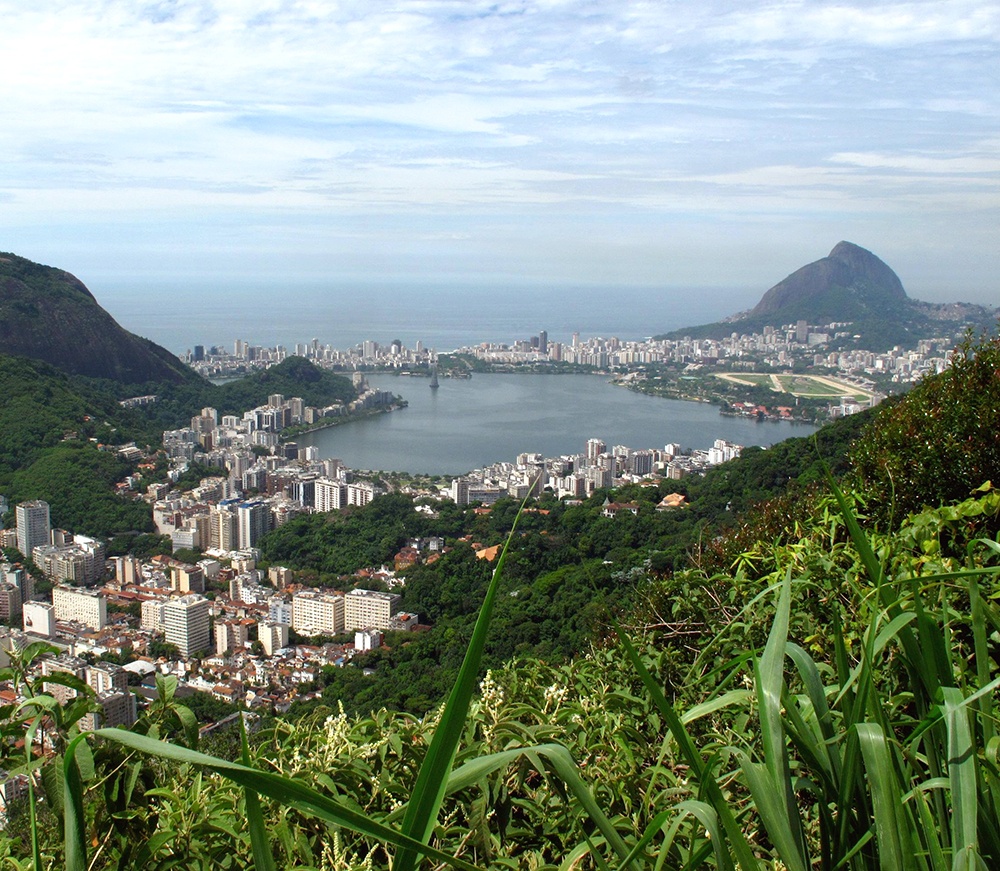 Let's say you try to build a parking lot in the field next to your office building without first conducting a survey and forming a design plan
1. It looks flat enough, so you decide to skip planning and go straight to laying down asphalt. It looks fine once it's completed, but then you start to notice some problems as time goes on: because of a slight slope, rain begins to pool in a giant puddle right at the entrance to your new parking lot.
2.  You also chopped up some tree roots while digging out the land, and now you have a dead tree overlooking the parking lot, with dead branches just waiting to fall on an unsuspecting car.
3. Finally, you didn't measure your land accurately enough and accidentally paved it onto your neighbor's land – now you need to pay more money to have the asphalt removed to return your neighbor's property to normal.
These problems could have been avoided by simply having your land surveyed beforehand.
A proper site design would have shown the slight slope of the land, alerted you to hidden tree roots, and mapped out exactly how far your property line extends. Trying to construct anything without forming a detailed plan beforehand only asks for trouble – Compton Builders is here to help eliminate quickly avoidable stress and financial loss.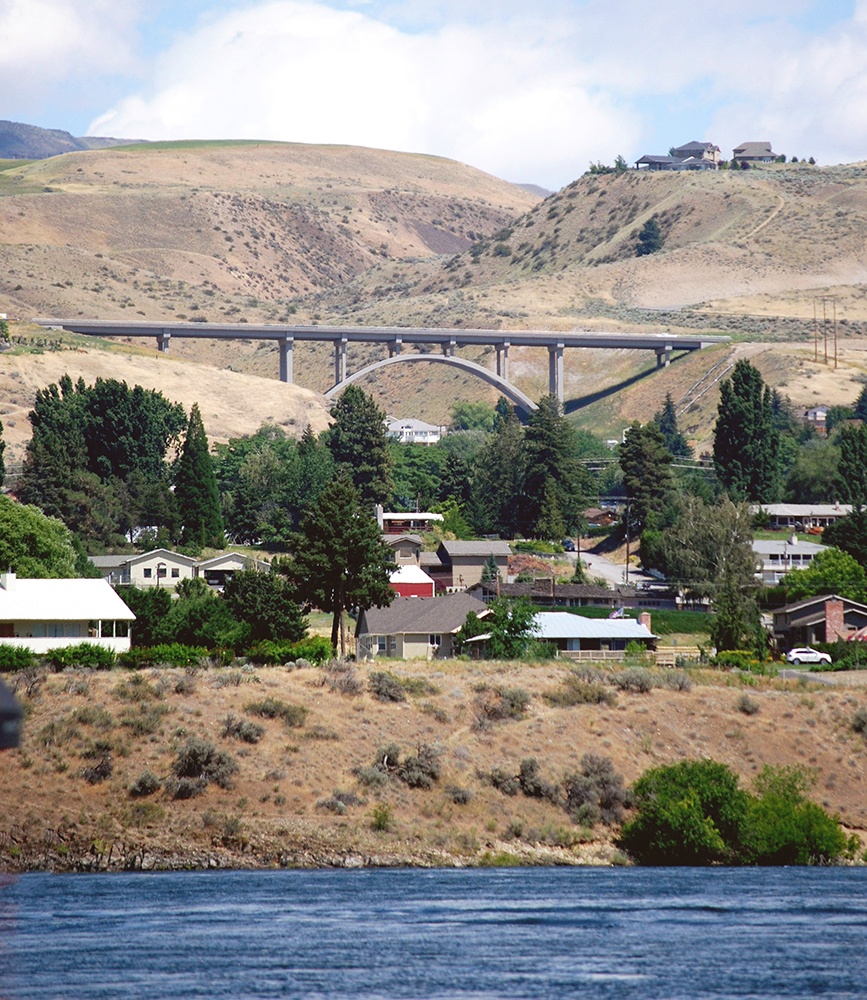 Do I need Land Surveying and Site Design for every project?
Not every construction job calls for a complete survey of the land. If you're looking to have a sidewalk patched up, you probably don't need to have the entire area surveyed. But you want someone to survey the land and develop a plan any time you are working on a large-scale project – such as installing a new sidewalk, putting down an entire parking lot, constructing a new building, or even purchasing a new home.
If you're not sure whether your project needs a full or partial survey, give us a call at (206) 338-1625 or use our online form – we are happy to discuss what you'll need for a successful project. 
While you don't want to risk wasting your time and money with unnecessary surveying or Site Design, you also don't want to proceed with any large project without one. It's always best to be on the safe side and get an expert opinion – and we have over 25 years of experience which you can trust in.
Give us a call for any of your Land Surveying and Site Design Needs
When you go with Compton Builders, you hire a team of experts with decades of experience performing land surveys and drafting Site Designs. We ensure all our measurements are correct, our predictions for environmental hazards are considered, and appropriate materials are chosen for the job. 
It's vital to get your land surveyed before any large project and ensure the survey is done right! There's no point in getting an area surveyed if the company you hire will overlook essential details and cut corners – we don't proceed with any construction until every detail is in order. 
Our goal is to do the job right the first time, and completing a quality land survey is the first and most critical step in that process.
If you have any questions about the process or how we can stay within your project deadlines while still including this critical step for your project, feel free to call us today at (206) 338-1625 or use our online form. You (and your wallet) will be glad you did!