8/27/2020 Update: For victims of Hurricane Laura, Compton Builders is offering 20% OFF Restoration Services. 
An additional 10% OFF is offered for Military/Veterans. For more information, click here or call (337) 226-1704
Capable of withstanding extreme heat, heavy winds, and rainfall, tile roofs are a great choice for homeowners and businesses in any demographic region.
Unlike wood roofing, tile will not rot or decay over time, and it can help to insulate your home and reduce utility costs. In fact, when properly installed and maintained, a high-quality tile roof can last upward of 100 years.
Compton Builders is qualified to install clay, slate, and concrete tile roofing systems, and offers an extensive selection of tiles to complement any style of home. We prefer to use High Quality Products and tile underlayment, which are backed by some of the best manufacturer warranties in the industry.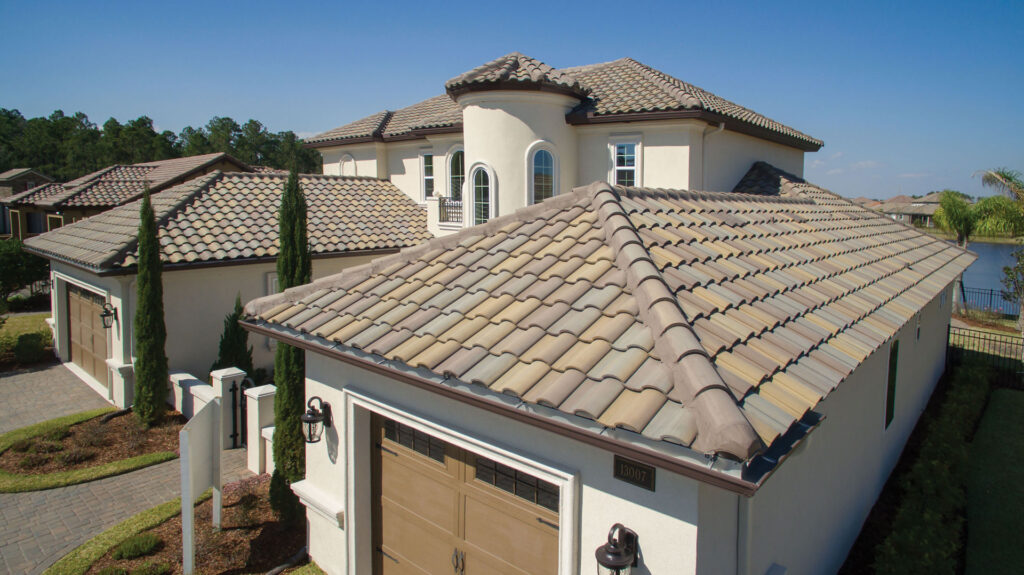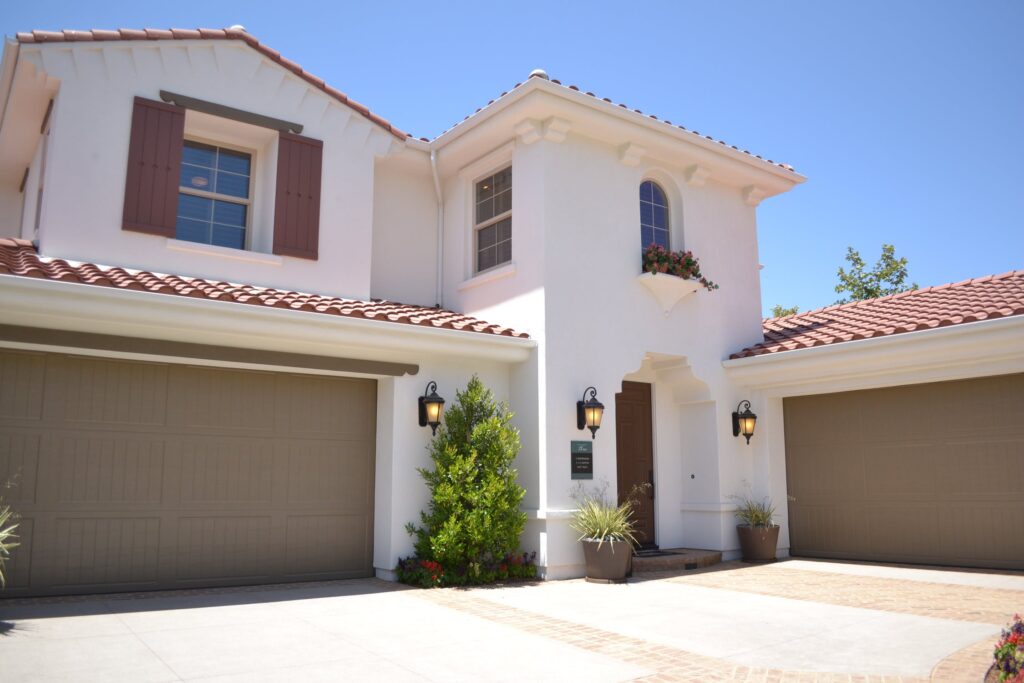 Tile is not only extremely durable – made of materials we continue to utilize after centuries of building – but it is full of character and charm. Very common throughout the Southeast, this design brings warmth to your Northwest home reminiscent of Summer breezes and coastal getaways. Tile roofing is particularly desirable if your building has a Spanish, French, or English influence in it's design. It also comes in a massive array of colors whether you want a dithered/multicolor effect or a solid color roof, and can be matched in a complimentary fashion to any siding color.
Tile roofing can be a steep investment, however it's durability is almost unmatched. Resistant to fire, salt from coastal winds, rotting, insects, and sun damage, you're guaranteed to have a long lasting low maintenance roof for decades to come.  However, this is only possible with expert installation: Compton Builders has 30 years of experience to ensure the job is done right, and with conscious balance of budget and quality.