8/27/2020 Update: For victims of Hurricane Laura, Compton Builders is offering restoration services 20% OFF. 
An additional 10% OFF is offered for Military/Veterans. For more information, click here or call (337) 226-1704
Metal roofing is the ideal choice if you want the most hassle-free roofing material available. Known to last 2-3x longer than shingle roofing, you seldom have to think about metal roofing other than in admiration. Whether you live in a coastal region with heavy wind and sea salt abrasion, in the desert with high heat and sun exposure, or in humid areas that experience heavy rainfall, metal is the way to go in all climates and conditions.
Washington's home and business owners would benefit significantly from having metal roofing over the many other options available on the market. Being particularly prone to moss and fungus growth, maintenance is already a critical aspect of any structure in the Northwest and Southeast areas of the states. Narrow down your list of things to upkeep and opt for a metal roof!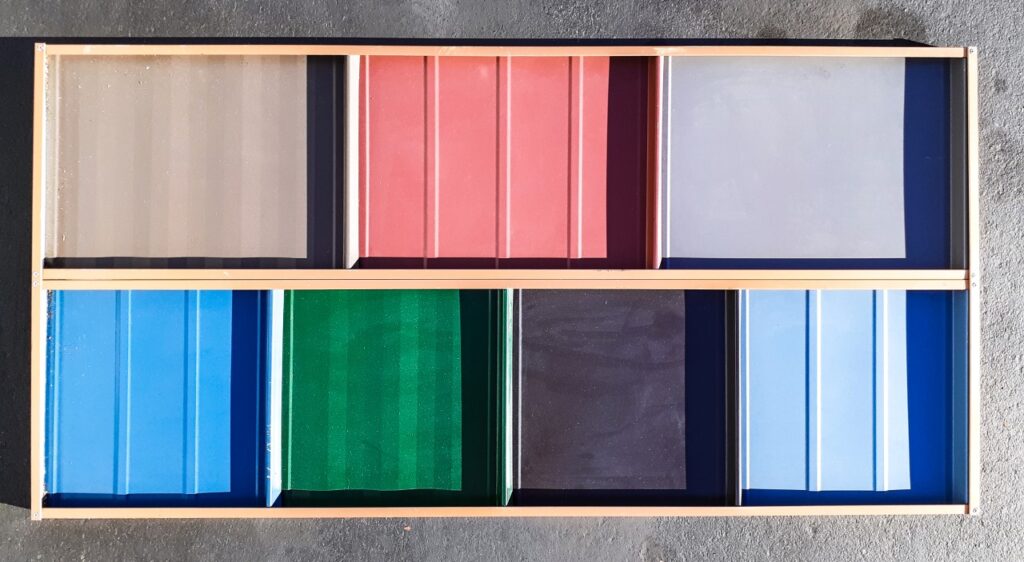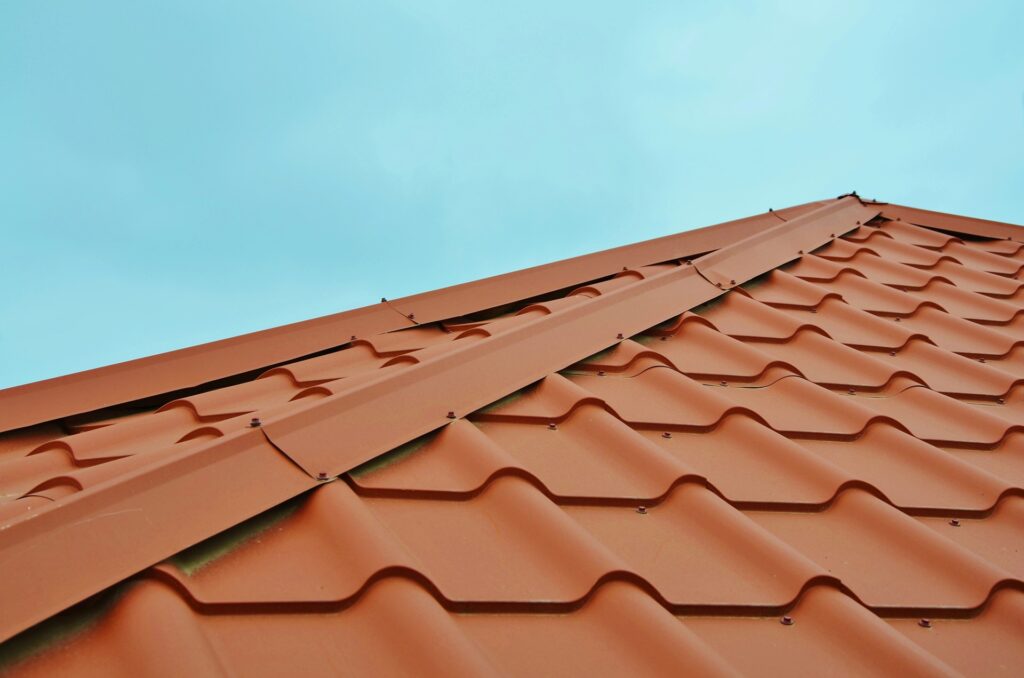 Most metal roofing meets or exceeds US building code requirements in terms of durability. It has been known to withstand the most extreme weather conditions, even winds up to 130mph! Asphalt shingle roofs, by comparison, tend to only withstand up to about 70mph before experiencing shingle loss and damage. This has made metal roofing extremely popular in areas prone to severe tropical storms and hurricanes.
Some home insurers even offer a reduction in the cost of benefits for homeowners with metal roofing – call your insurance and find out if this benefit is included in your insurance policy. It may be worth the investment to switch your asphalt or tile roof over to metal for long-term savings – and an attractive modern design!
Metal roofing is also a highly eco-friendly option, as you can find options that are 100% recycled material. At the end of its lifespan, you can recycle every piece of metal. This is a great option to reduce your carbon footprint – however with how long a metal roof tends to last, it is likely to span across generations! A metal roof provides reliable coverage for your family, your customers, and your conscience. Not to mention your budget – consider the unavoidable cost to maintain a standard shingle roof multiple times either for cleaning, repairs, or needing a full replacement due to rotting wood as a result of water constantly seeping through poorly maintained shingles. Wouldn't it be easier to just invest in low-maintenance long-lasting metal?
Call Compton Builders of Seattle, WA today to get a free estimate on a brand new metal roof!