8/27/2020 Update: For victims of Hurricane Laura, Compton Builders is offering restoration services 20% OFF. 
An additional 10% OFF is offered for Military/Veterans. For more information, click here or call (337) 226-1704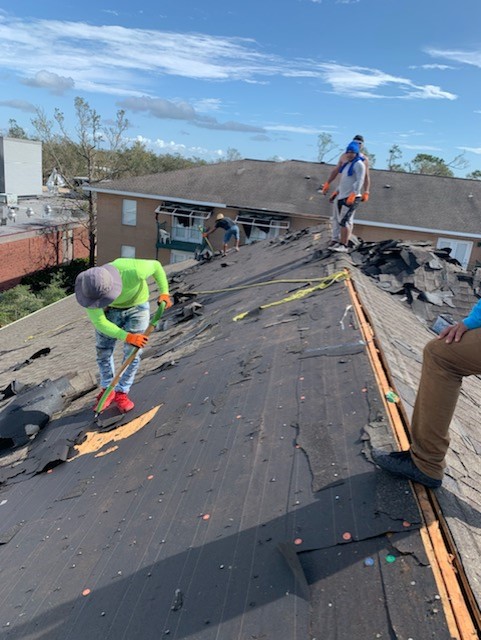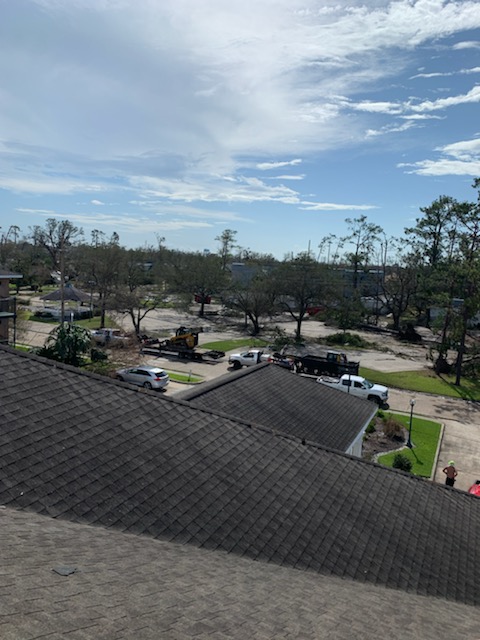 No matter how good of an installation, all roofs need some TLC after some time passes. Asphalt and wood shingles are the highest maintenance, while tile and metal roofs require few and far between. What remains consistent is all roofs need repairs at some point, and a roof in bad shape will not stand the test of time no matter how durable the material. Having compromised areas on your roof can lead to all kinds of headaches, including but not limited to:
1. Leaks, big or small, which may lead to rotting the support structure or damaging the interior of the building. 
2. Pests and vermin; they not only love their newly found nest, but they love chewing through your belongings in the attic!
3. Standing water from depressed roof regions, which overtime becomes a huge safety hazard as the issue worsens.
These are some reasons why you should act fast as soon as you notice the integrity of your roof may be compromised.
When emergencies happen, Compton Builders has you covered. 
If your home or business location is severely damaged, whether due to natural disaster or neglect of routine maintenance, our experts will repair and restore your roof like nothing ever happened. Give us a call for a free estimate: