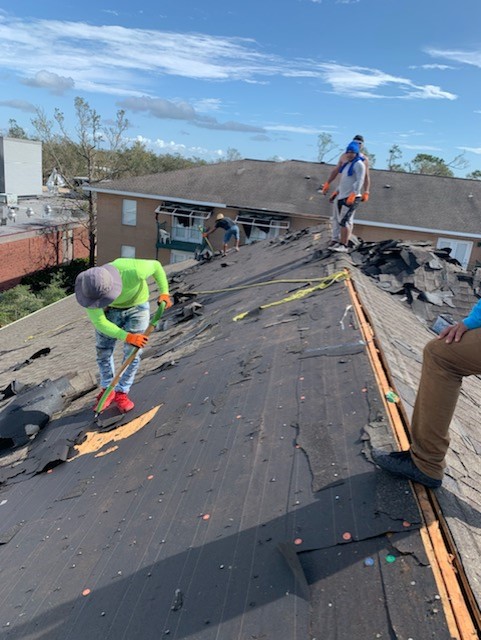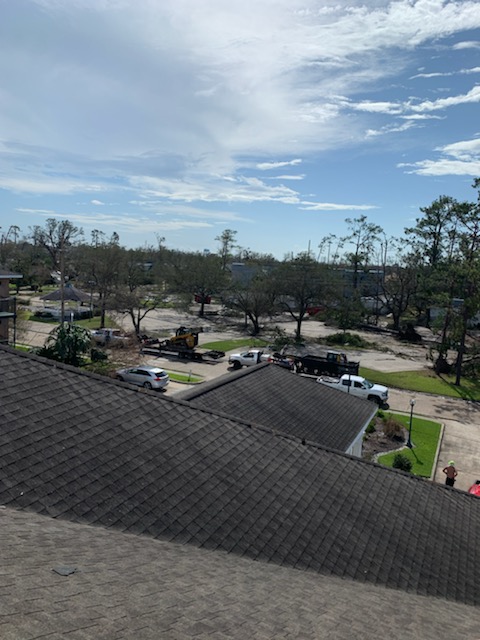 No matter how good an installation, all roofs need some TLC after some time passes. Asphalt and wood shingles are the highest maintenance, while tile and metal roofs require few and far roofing services. What remains consistent is all roofs need repairs at some point, and a roof in bad shape will not stand the test of time no matter how durable the material. Having compromised areas on your sloped or flat roof can lead to all kinds of headaches, including but not limited to:
1. Leaks, big or small, may lead to rotting the support structure or damaging the interior of the building. 
2. Pests and vermin; they not only love their newly found nest, but they love chewing through your belongings in the attic!
3. Standing water from depressed roof regions, which over time becomes a huge safety hazard as the issue worsens.
These are some reasons why you should act fast as soon as you notice the integrity of your roof may be compromised.
Residential Roof Repair & Installation
Let's face it, buying a new roof can set you back into tens and thousands of dollars! Though there are many options and it can get overwhelming for a homeowner. Compton Builders are roofing specialists and here to help you understand the pros and cons of each option. We take the time to teach you about which roof will be the ideal fit based on your needs and home.
As Seattle roofing experts, we specialize in repairing composition, cedar shake, metal, and flat roofing. Contact one of our Roofers today to schedule a free inspection.
Commercial Roof Repair
We provide commercial roof repairs, restorations, and replacements for Seattle, Tacoma, and beyond.
Living in the northwest we know that the high humidity and wet weather can lead to a lot of commercial roof leaks. The fluctuating and frequent freeze/thaw cycle causes expansion and contraction on a roof, which increases the rate of deterioration of the roof's membrane. 
Our roofing experts only use our own trained professionals and our very own products straight from Compton Lumber!
When emergencies happen, Compton Builders has you covered. 
If your home or business location is severely damaged, whether due to natural disaster or neglect of routine maintenance, our experts will repair and restore your roof like nothing ever happened. Our roofing services are based on quality and excellent customer care. Give us a call for a free estimate:
Do you know we offer a variety of home and commercial construction? For example, from paving to home design, survey and construction.